Extending less than 3/8″ off the cab wall, Palmer Low-Profile Studs are smaller and less obtrusive than standard elevator pad studs and the sleek design works seamlessly with Palmer StudStrip® elevator pads. Palmer Low-Profile Spanner Studs can be installed using a matching tamper-proof spanner bit reducing the chances of unauthorized removal. Patent pending.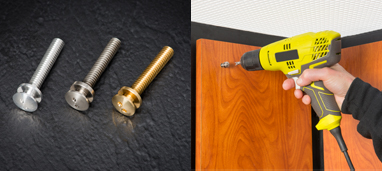 Low-Profile Wall Stud
Low-profile 3/8″ spanner wall stud with 1/4″ – 20 threads.
#990-AL – Aluminum
#990-BR – Brass
#990-SS – Stainless Steel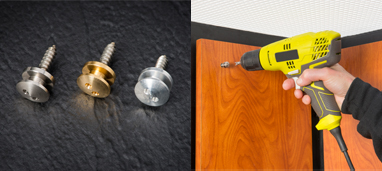 Low-Profile Self-Tapping Stud
Low-profile 3/8″ spanner stud with #8 self-tapping screw for cabs without stud holes.
#991-AL – Aluminum
#991-BR – Brass
#991-SS – Stainless Steel